I am an Associate Professor in
Learning Technologies
and the Huebner Endowed Chair in Education & Technology at the
University of Minnesota
. I also co-direct the
Learning Informatics Lab
of the
College of Education and Human Development
. My research is at the intersection of the learning sciences, learning analytics, and network science. I currently serve on the Executive Committee of the Society for Learning Analytics Research (SoLAR) and the CSCL Committee of the International Society of the Learning Sciences (ISLS). My work is broadly published in different venues and funded by the National Science Foundation, Schmidt Futures, and the University of Minnesota Foundation.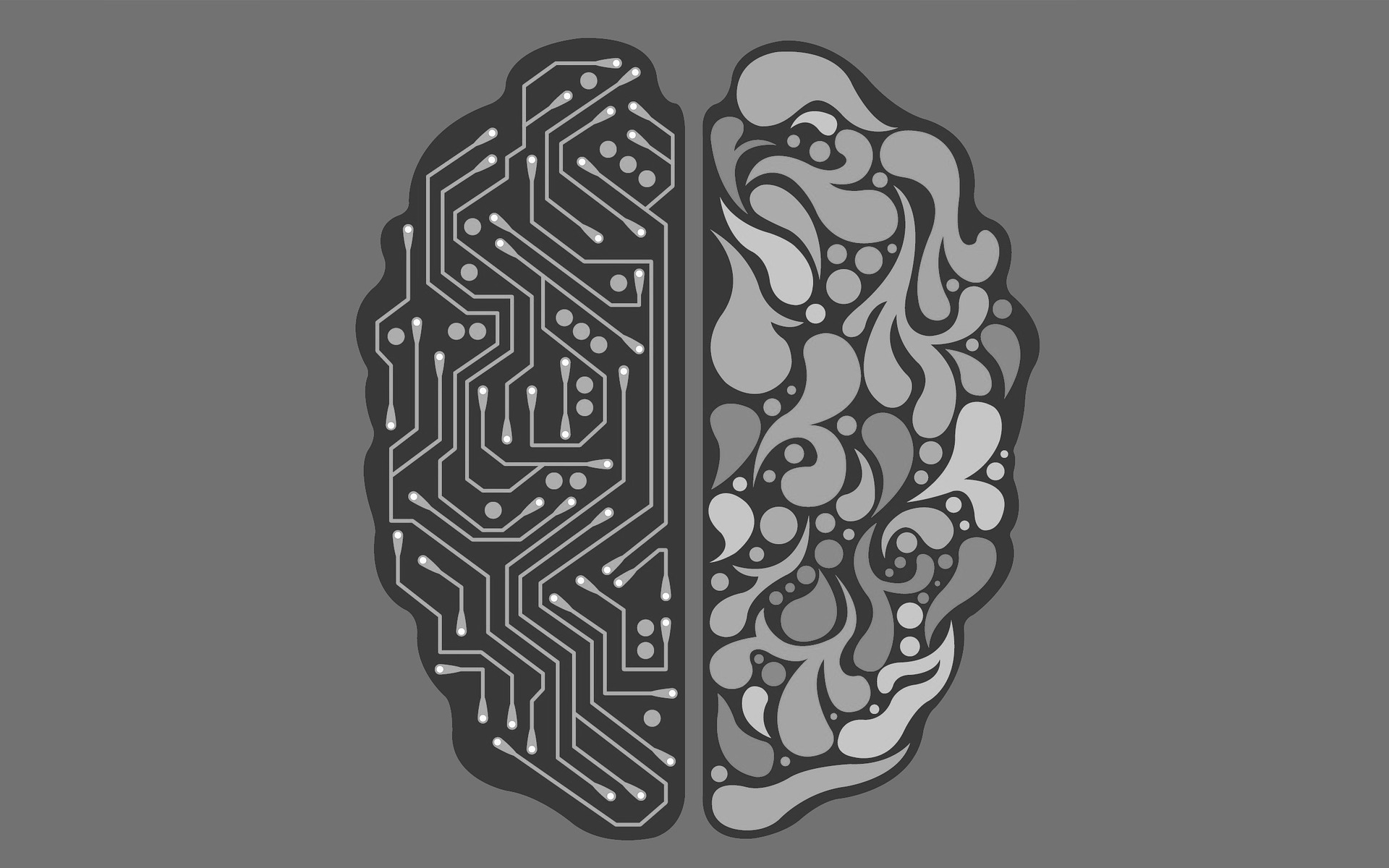 Listening to podcasts has become a new habit of mine during the pandemic, when cooking or doing dishes, on the way to pick up my toddler, or when my eyes need a break from the screen. Last week, I listened to an interesting episode of the EdSurge Podcast titled What Role Should AI Play in Education? A Venture Capitalist and an EdTech Critic Face Off. This episode features a discussion between Neil Selwyn and venture capitalist Ryan Craig.
Read more
Researching and promoting the Knowledge Building theory of learning, pedagogy, and technology.
Read more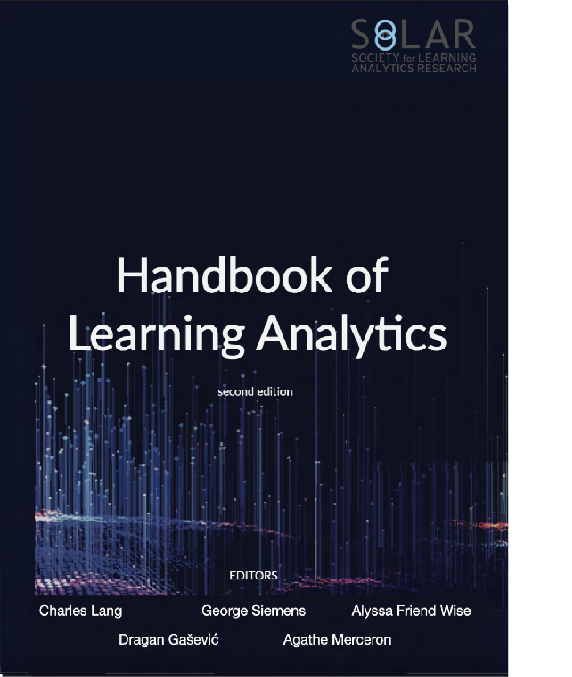 Abstract Collaboration is an important competency in the modern society. To harness the intersection of learning, work, and collaboration with analytics, several fundamental challenges need to be addressed. This chapter about collaboration analytics aims to highlight these challenges for the learning analytics community. We first survey the conceptual landscape of collaboration and learning with a focus on the computer-supported collaborative learning (CSCL) literature while attending to perspectives from computer supported cooperative work (CSCW).
Read more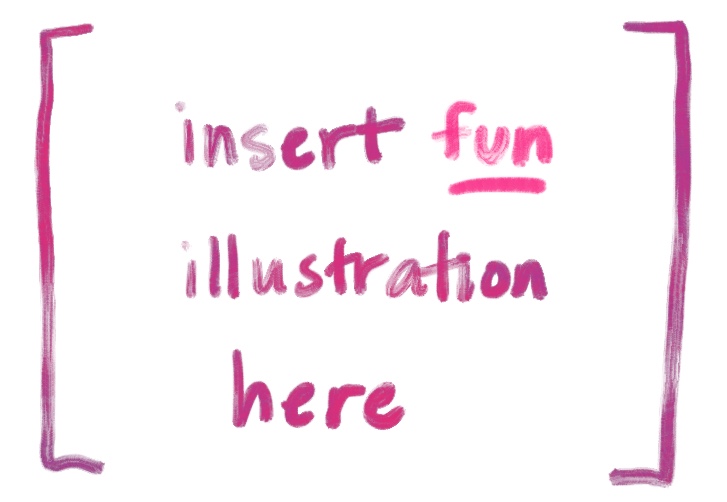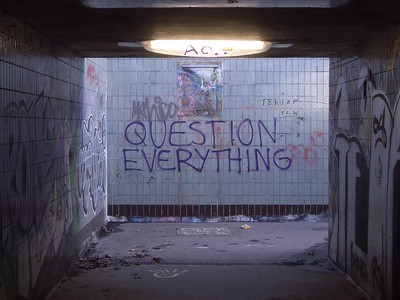 Featured categories
blog (14)
publications (3)
invited talks (2)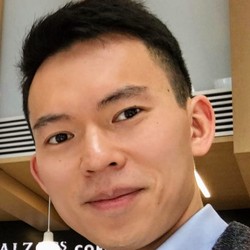 Bodong Chen
Lifelong Kindergartener